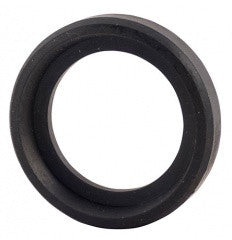 Sanke US "D" Coupler- Body Gasket
Replacement large body washer for Sanke couplers. This washer attaches to the base of the coupler, and provides a seal between the coupler and the keg when dispensing.
This washer will sometimes gets stuck on and left behind on a keg if tapped for long periods of time.
---
We Also Recommend
---